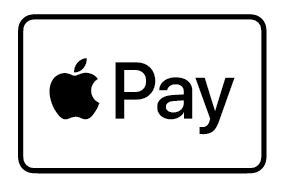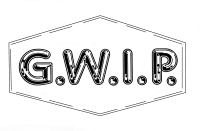 Perfection Is In The Sonic Details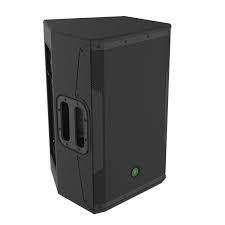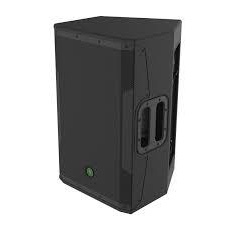 The Standard Sound System includes two full range loudspeakers that provides excellent acoustic coverage for a party of approximately 50 to 200 guests.  3200 watts maximum.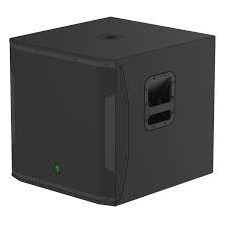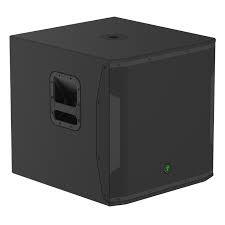 The Deep End System includes the loudspeakers in the standard system, and a pair of subwoofer cabinets that augments the systems sound capability and can accommodate up to 1000 guests. Adds another 3200 watts of earth shaking  base.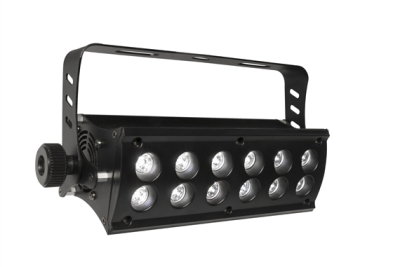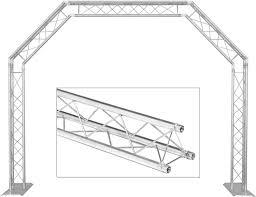 "As we work to create light for others, we naturally light our own way"-Mary Anne Radmacher.
You may want to light up the party for your guests with our premium light shows. There are several dance party and up-lighting  options to choose from according to your needs.